I always love to add truffle to my meals on special occasions. It is wonderful to see this hydrating ingredient making its way through the skincare range to lift a products' perceived value and justify the price tag. I have heard a lot that it works amazingly in diminishing wrinkles and rejuvenating the skin, so I couldn't miss out on any opportunity to try out exotic products infused with hydrating components.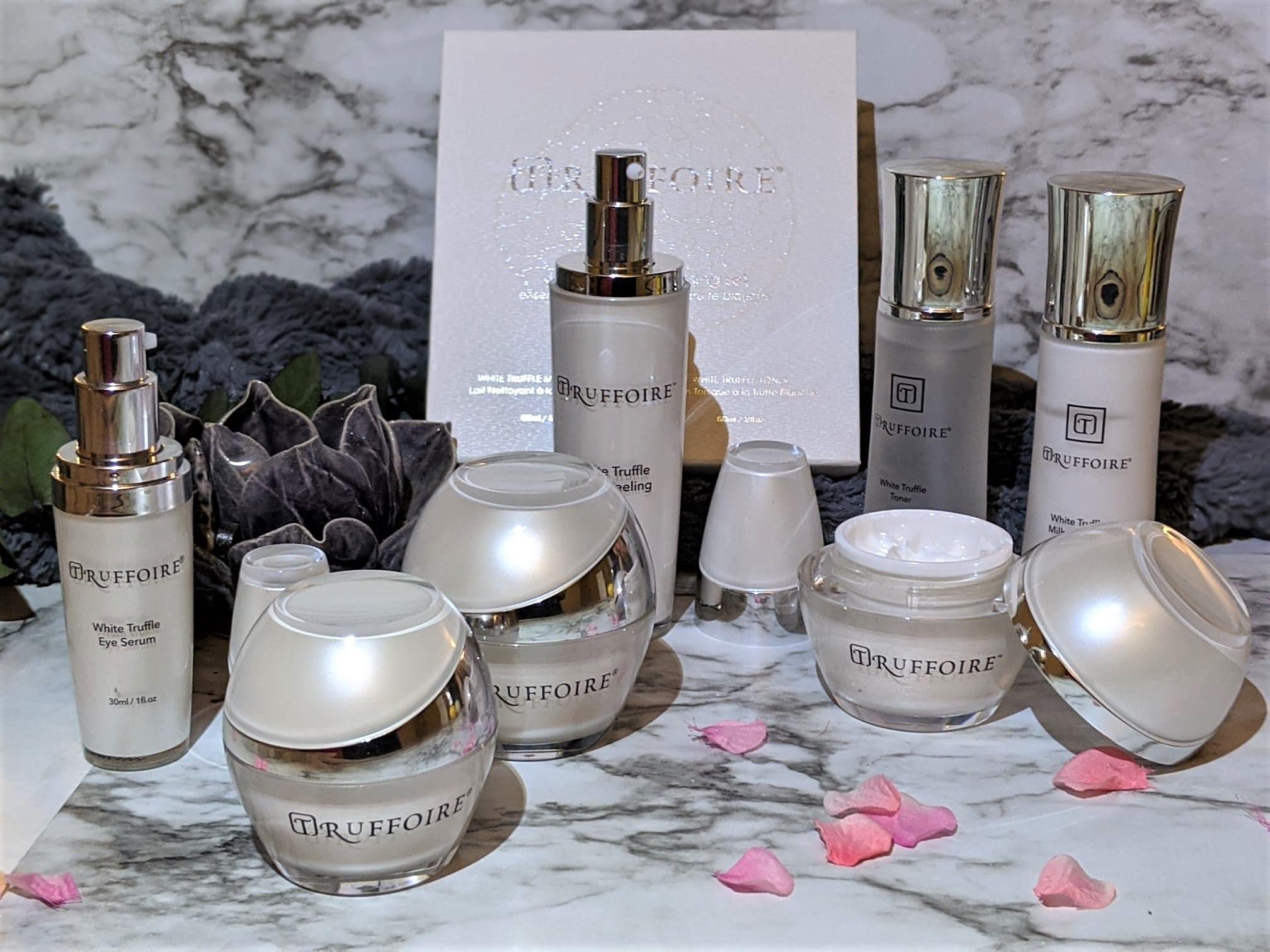 Recently, I came across a Truffoire brand that uses truffles as a signature ingredient in its two stunning collections, formulated using rich extracts of white and black truffles. So of course, I had to give these products a shot and I am glad that I got an opportunity to buy their collection in a workshop in Seattle.
I purchased three specific products to complement different aspects of my skincare regime, and here's my opinion on this promising anti-aging skincare brand:
1. Black Truffle Deep Renewal Vitamin C
This is a lightweight night cream I have been using for months, I never forget this even in a hurry. It smells good and works so well. It is extremely nourishing and makes my skin look smooth and radiant. I always wanted a perfect nighttime cream for my skincare regimen and now I feel pretty great that I found true bliss.
2. Black Truffle Instant Repair Syringe
I feel the Black Truffle Instant Repair Syringe is one of the exquisite products in the Black Truffle collection. I have been using this formula on the lines around my eyes and forehead, and I can see visible results. It looks like a syringe but it doesn't irritate your skin.
You simply need to hold the tip of the syringe and apply a small amount of it to the problem area. If you use it sparingly and wisely, it will last a year. If you're dealing with unsightly wrinkles and fine lines, it is worth investing.
3. While Truffle Day Moisturizer
I have been using this moisturizer for over 6 months and it turns out that it works much better with night cream. While the rich night cream intensely hydrates, this moisturizer protects the skin from any damage. The best thing is that it doesn't give a greasy appearance and feels so light on your skin.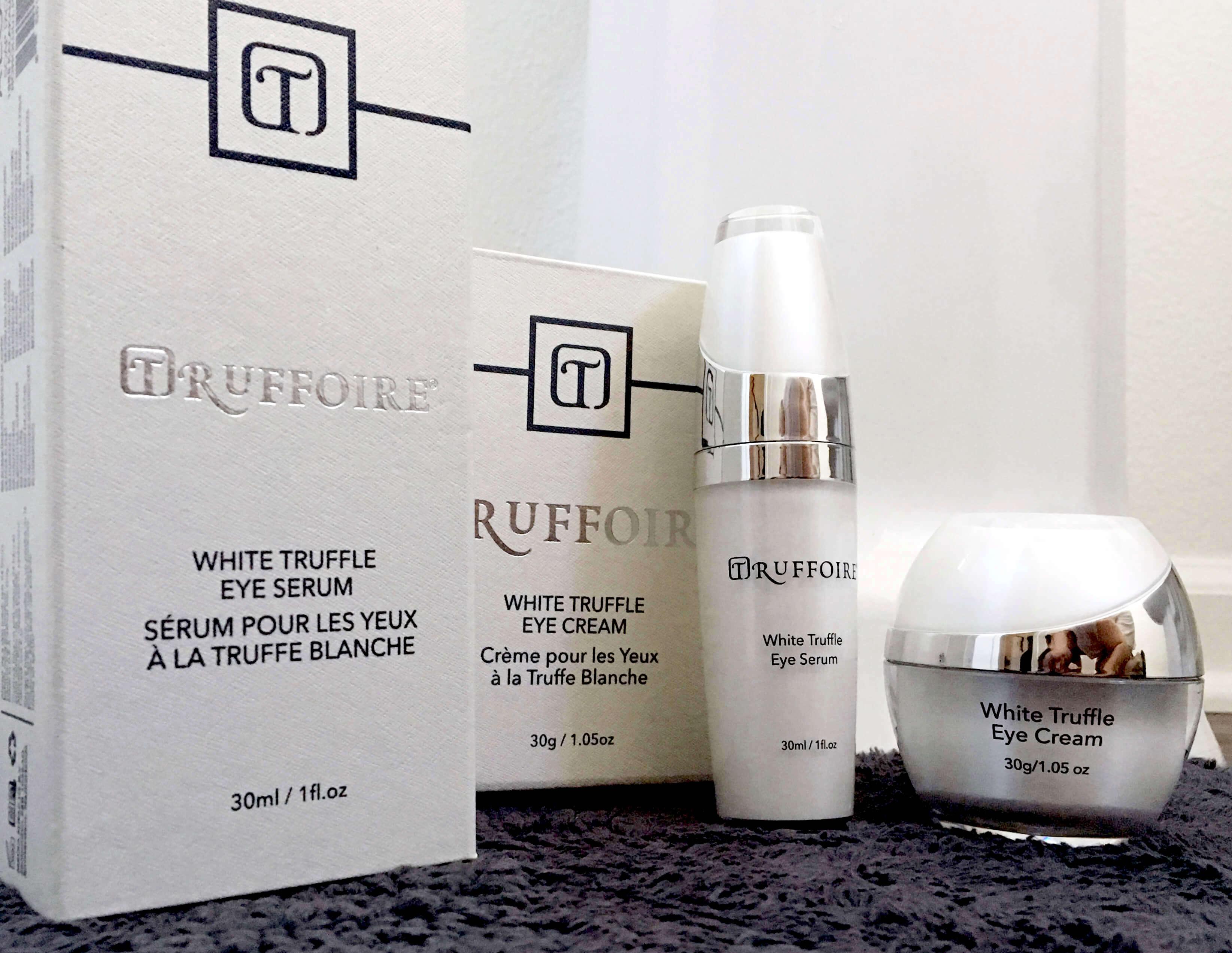 Over time, I discovered that this formula includes beneficial ingredients like vitamin C, vitamin A, and Vitamin E (besides those priceless truffles) and I don't need to clarify how these vitamins can do wonders for your skin. Isn't it?
All of these products contain very effective ingredients which I feel should be placed in the luxury skincare category. The formulation is unique, expensive, and worth trying, designed to make us feel pampered and revitalized.
If you want a spa-like skin treatment at home and need something extraordinary for your skin, these products will certainly do the job. It is rare to find a skincare brand that sticks to its promises and I feel lucky that I found one. After all, with the junk and dirt around everywhere, I really wouldn't mind investing in specialty products that genuinely show a difference in just a few days or weeks.